Upcoming Events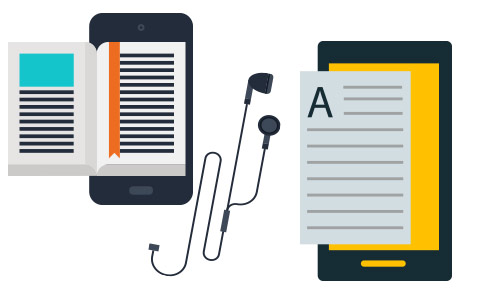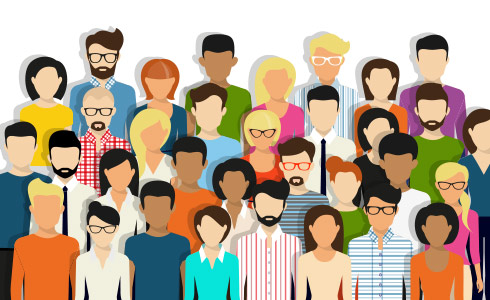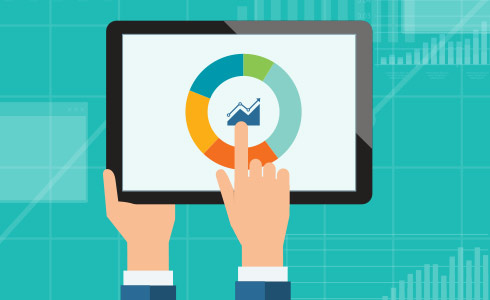 hoopla BingePass
Busy this weekend? The Library lets you binge watch and learn with hoopla!
Checkout hoopla's BingePass and get 7 days of access to the content of one of these great packages:
Curiosity Stream's award winning nonfiction series & documentaries,
The Great Courses video Library collection,
Hellosaurus programs for children from 2-8 years old.
A hoopla BingePass gives you unlimited access to great online content - with a single borrow!
Your BingePass is good for 7 days and can be used for unlimited access during those 7 days.
One Bingepass counts towards one of your 12 hoopla checkouts for the calendar month, but remember access is unlimited during that time!
hoopla BingePass